"I'm officially at the age where I hate loud and unnecessary noises."
That was a tweet from someone that was re-posted by a friend of ours, a young woman we like a lot. And it got me thinking.
I really dislike noise when others are playing their music loudly on stadium-sized speakers, disturbing others for miles around. That's a sign of inconsideration. And frankly, the music that others play is rarely the music that I want to hear. So no, just spare me from the latest by Marshmello and Bastille. Or the Captain and Tennille, either way.
On the other hand, guys like noises, and since every man of every age is just a larger version of what he was in 5th grade, we like noises all the time. My wonderful perfect wife often stares at me in wonderment as I amuse myself with gargling noises, cracked knuckles, and the amazing air-driven noises I can make just by squeezing my palms together.
Not to gender-generalize, but let's just say I don't know a lot of women who laugh at noises men make...
But any man will tell you, a crashing, breaking tray, dropped in a diner, accompanied by a crescendo of tinkling china and clattering silverware, delights us like few other things. We look around the room and wait for the chortling to begin.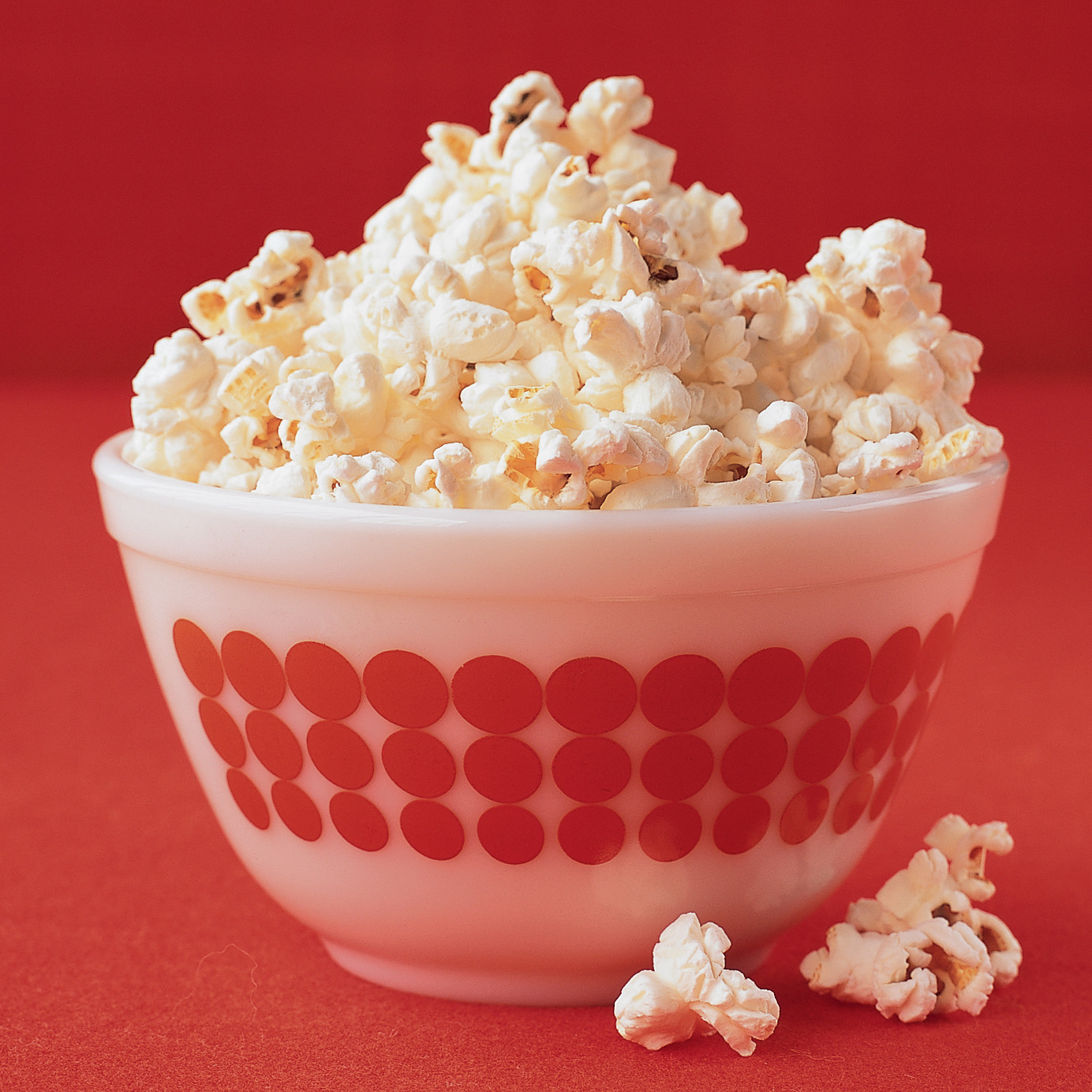 Popping popcorn, sizzling bacon, a baseball being hit by a wooden bat and being sent on a trip of 450 feet, popping bubble wrap, wind in autumn that makes the drying leaves on a tree rattle and sigh, thunder, rain on a metallic roof...these are a few of my favorite things!
Ironically, when a comedian launches a joke that falls with a thud and no one is laughing, it's said that all that's heard in the room is the sound of crickets. And even
that
is worse than silence!